The Puget Sounds Best Computer Repair Since 2005
The Puget Sounds Best Computer Repair Since 2005
We have the #1 Rated Reviews in the Puget Sound on Consumer Reports (checkbook.com) Thank You!
Fixing Computers Since 2005
√ Accurate Testing. √ Quick Fixes. √ Feedback.
We look forward to working with you.  Just bring your system to us, no appointments are necessary.  We'll fix your computer, generally at our high-value flat rate.  Our skill and experience in hardware, operating system and application software assures quality repair commonly with generally a 1 or 2-day turnaround. We also offer a wide variety of technical services including all nature of upgrades and special projects. We are continuously improving our tools and skill set, strive for win-win relationships, and look to provide value to our customers.
Feel free to contact us, or just drop off your system at our convenient Edmonds location during business hours (M-F 10-5:30 Sat 12-3).
We Work On All PC Brands Of Any Age
Custom Dell HP Lenovo Asus Acer Samsung etc...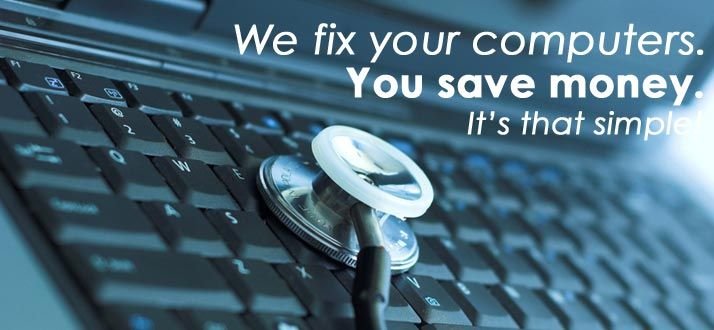 Why You'll Like Getting Technical Work Done Here
Can't Get Your Computer Here or Prefer Remote Service?
If it's difficult to make it here or it's more convenient not to bring your computer to us, many common problems can be fixed remotely. Give us a call or schedule a remote session today.
Contact Us To Schedule On-Site or Remote Service.. 425.744.1582 or email at info.at.a2ztechnology.net
We Fix The Hardware & Software
...And Include Discussion & Understanding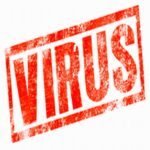 Virus & Malware
There's not as many virus these days, but there's lots of malware.. Toolbars, updaters, cleanup tools, driver toos and many other forms of "monkey business". We'll give it back to you the way we got it, only infection free and almost never requiring a new Windows reinstall.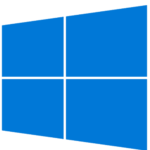 Windows Errors
A computer's operating systems will often have problems causing sub-optimal performance or crashing.. Potential culprits include failed updates, corrupt files, or failing hardware. We fix all Windows problems related to startup, updates, crashes, or other issues.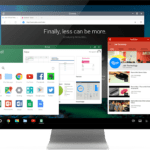 Application Issues
If your program or app won't install or isn't working fright, we can fix it. Most application & configuration issues including Word, Chrome, or Outlook.
Computer Hardware
Whether you're looking for more speed, greater capacity, it's broken, or just not working right. We repair or upgrade most hardware including Hard Drives, Power Supplies, RAM, Video, Motherboards, etc..
Simply Solving Challenges
Often times it's about learning or configuration to make it work right. We're knowledgeable, patient, and respectful; and will work through your technical challanges.
Solid State Hard Drives
Computer Slow? For ~$100 + Labor, An SSD's Is The Best Speed Improvement.
An SSD is the single biggest upgrade you can give your computer, and prices have come down dramatically. Solid-state drives are so much faster because they don't have a spinning magnetic platter and moving head. So if you're still using a a Mechanical drive and want faster speeds and better performance, it's probably time to upgrade to an SSD. After upgrading, you'll be amazed at the performance improvements and wondering why you waited so long. Nothing else will give you the speed increase that a new SSD will.
Launching a program, opening a file, and saving something to disk will all happen much, much faster. Click a program, and it can load almost instantly. All those little moments of waiting you don't notice when you use your computer are adding up. Even just browsing the web will be faster — with your browser's cache files stored on an SSD, they'll load almost instantly instead of more slowly from a mechanical drive.