Your Web Message Is Key To Your Success
The web gives people and businesses the opportunity to easily communicate to a wide audience. we work with you to understand your needs and desires and uniquely design or improve your site or applications. rest assured that our solutions will be professional, visually pleasing, and custom tailored to your message. establishing or refining your web presence has never been easier or more hassle-free.
WE..
Design & Build Websites...
Manage Websites...
Manage Your Hosting...
Manage Domains...
Help You Sell...
New Turnkey Website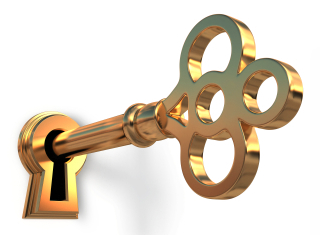 We can provide you a turnkey website. We'll learn about and understand your motivation, develop a strategy, then design, implement & manage all areas of your web presence. We take care of everything, the stuff that you see and the stuff you don't see like host and domain considerations, and updates.
– Provide Your Message
– Beautiful Aesthetics
– Sales & Support
Contact us and let us know how we can help you.
Contact Us
[contact-form-7 404 "Not Found"]
Redesign & "Remodel"
Need improvements for your current site? We'll be happy to improve it for you and add functionality to improve your message or anything else you'd like.
– Newer Look & Feel
– Update Inaccurate Messages
– Products To Sell or Support
Contact us and let us know how we can help.
Professional & visually pleasing graphic design, layout, and integration.